ARRENDELL Education offers quality tuition for students from Kindergarten to Year 12 – Higher School Certificate. We link our learning cycle to the National Curriculum which organises its learning cycles into six stages, they are:
Stage One: Kindergarten to Year 2
Stage Two: Years 3 and 4
Stage Three: Years 5 and 6
Stage Four: Years 7 and 8
Stage Five: Years 9 and 10
Stage Six: Years 11 and 12 – Higher School Certificate
​By utilising a two-year spiral rotational program, as outlined by the National Curriculum, we ensure that all concepts are covered at every stage. We are also familiar with the expectations for all sectors of the educational system; public, private, catholic and independent schools.
At ARRENDELL Education, we believe in providing a supportive, encouraging environment and promote open communication to ensure success.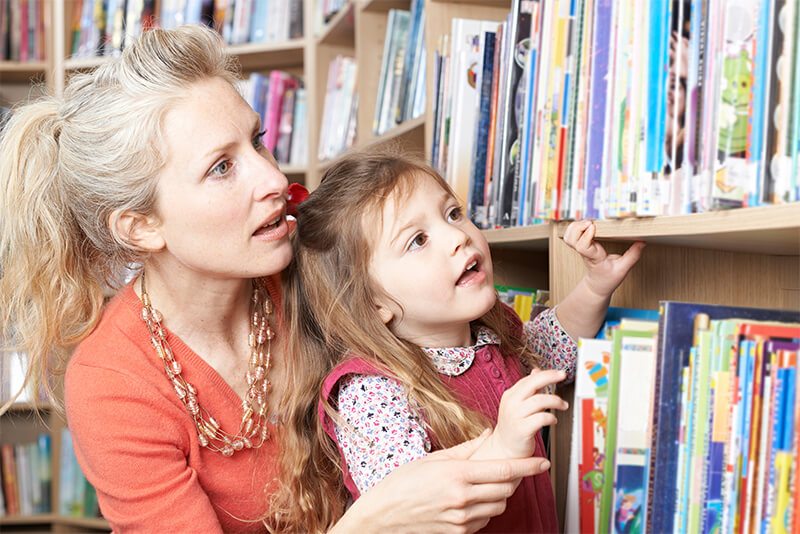 Kindergarten, Year 1 and Year 2
Early Stage 1 and Stage 1
Tuition at ARRENDELL Education encompasses both English and Mathematics. Throughout each session, early primary students develop the knowledge, understanding and skills required to be a confident and independent learner.
Working in small groups, children learn in a hands-on environment. This supports what they are being taught in their first years of school and helps them naturally develop their aptitude for English and Mathematics.
Tutors utilise learning aids, games and positive reinforcement to ensure all students enjoy the learning process. Individual tuition is available upon request. Please contact us for more information.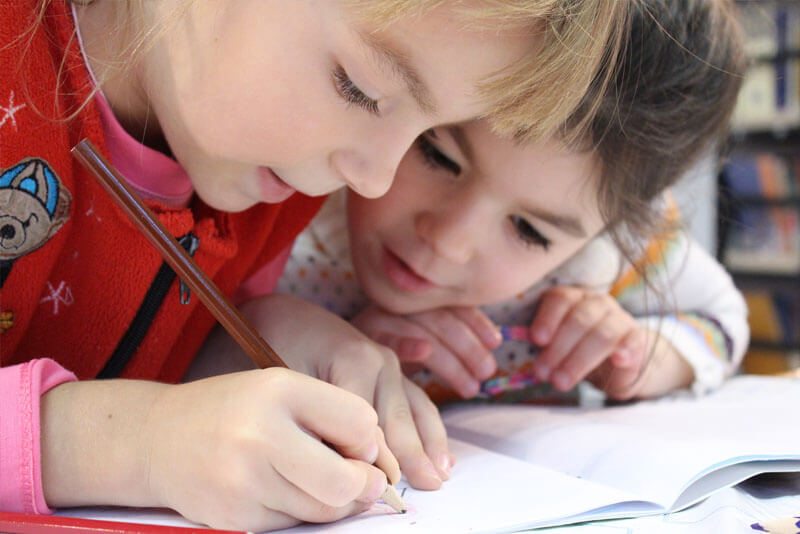 Stage 2 and Stage 3
Tuition at ARRENDELL Education encompasses both English and Mathematics. Students in Years 3 and 4 (Stage 2) and Years 5 and 6 (Stage 3) are provided with the opportunity to analyse, respond to and compose a wide range of texts relevant to their stage of development.
Experienced teachers continue to build on the concepts already explored at school, while developing the students' mental and written strategies. This assists with the ability to solve increasingly more complex problems.
At ARRENDELL Education, highly qualified tutors have the flexibility to make decisions about the sequence of learning, the pace of learning and the content covered, based on the needs of each individual student. Specialised classes are available for students preparing to sit for Opportunity Class, Merewether High School, Scholarship or Selective Entry Exams. We also accommodate individual tutoring sessions upon request.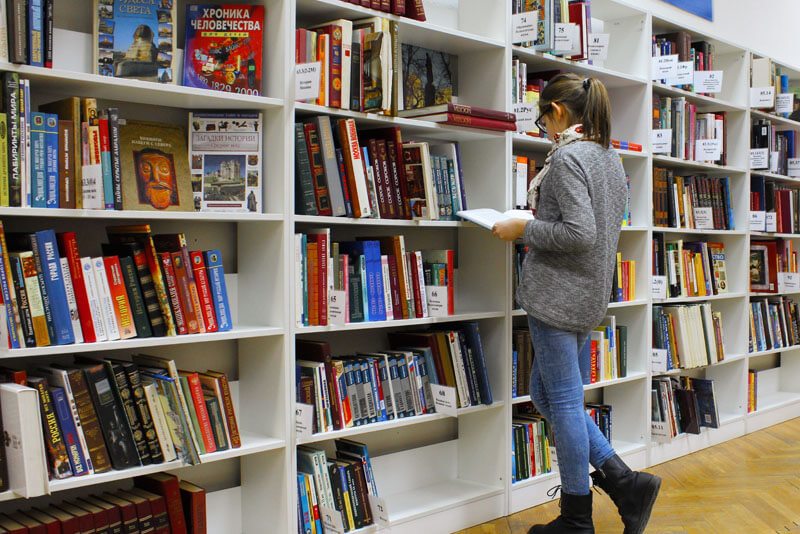 Year 6
Preparation for High School
Ease the transition into Year 7
ARRENDELL Education's 'Bridge to Year 7' program, helps children prepare for the educational challenges that await them in high school. Regardless of the secondary school they will attend, this program will assist your your child to gain the academic advantage and help them to achieve their future academic goals.
Our tailored English and Mathematics programs encourage children to build on their learning techniques in order to prepare them for the fresh challenges of high school. Students will learn advanced English skills and will gain an understanding of how to study for exams. They will also develop the abilities required to apply complex formulas, analyse data and tackle problem solving tasks.
Click here for more program detail…
Small class sizes maximise the learning experience. Individual sessions are also available upon request.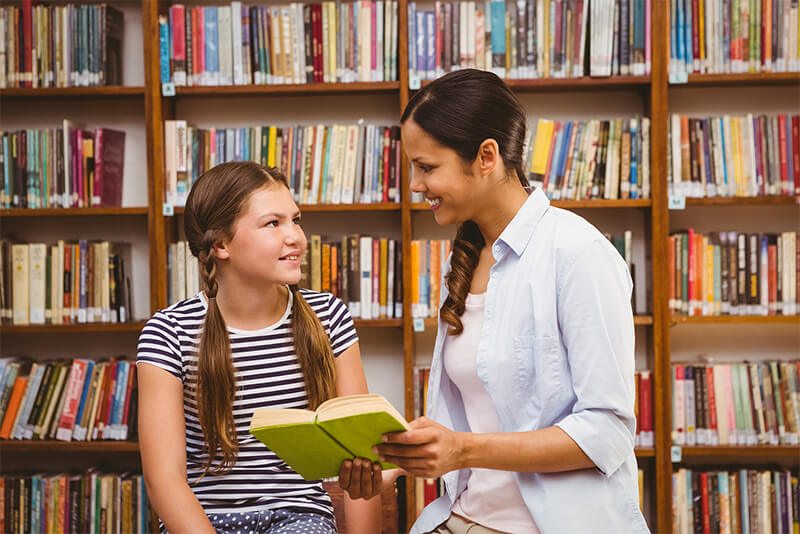 Stages 4 and 5
As students move into secondary school, their needs become more diverse. At ARRENDELL Education, we offer small group sessions and individual sessions to cater for this diversity.
​Our secondary school teachers are highly trained to identify the strengths, weaknesses and learning gaps of each student, and work with each student to develop tailored made learning cycles.
​We also work with students to prepare them for any future assessments and assignments, as well as to review past assessments.​
All students are encouraged to be an active participant in their learning, and as such, help set the goals they wish to achieve.
Tutoring covers English and Mathematics, helping develop skills including:
Increased knowledge of vocabulary, text structure and language features
Text analysis
Sophisticated communication and writing techniques
Objective and subjective interpretation of texts
Use deductive reasoning in problem solving
Presenting arguments and formal proofs
As a result of our tuition, students gain the confidence they need to perform better at school and feel better prepared for Years 11 and 12.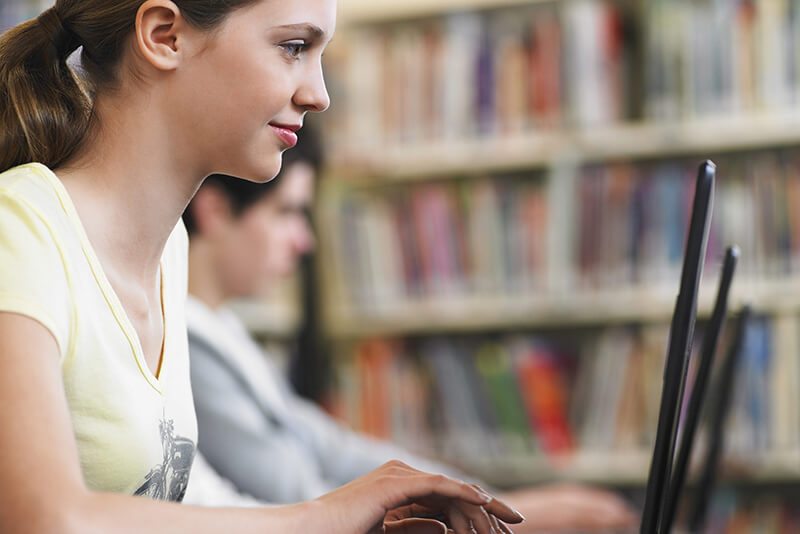 HSC Preparation, Years 11 and 12
Stage 6
Students in Year 11 and 12, often have very specific needs, as such we offer small group or individual sessions of one or two-hour duration. Our tutors are highly qualified HSC teachers and assessors.
At ARRENDELL Education, the tutors work diligently with their students to help demystify the HSC process, ensuring that students develop the confidence and the knowledge to approach the analytical, critical and imaginative demands of the HSC.
English Tuition
Our HSC English students are involved in analytical studies to understand the relationship between language and text including the:
purpose and register
text structures
stylistic features
vocabulary and grammatical features
visual techniques
poetic devices
ability to compose and evaluate analytical essays.
​Mathematics Tuition
Like the Board of Studies, ARRENDELL Education does not believe that HSC students need to follow a set structure or specific teaching method to achieve success in mathematics. The Board of Studies states that 'mathematics is a living art which is intellectually exciting, aesthetically satisfying, and relevant to a great variety of practical situations'. With this in mind, ARRENDELL Education offers a mathematical program that is relevant, interesting and has elements of challenge built into the learning activities.At ARRENDELL Education, students develop:
in-depth understanding of important mathematical concepts, and utilise this knowledge through the application of multi-step mathematical reasoning to solve unfamiliar and challenging problems.
critical thinking skills to solve complex problems independently, preparing students for school assessments.
provide mathematical background necessary for further studies at a tertiary level in mathematics, and applicable to the study of subjects such as science, economics and industrial arts.
confidence in Mathematics to excel in school assessments.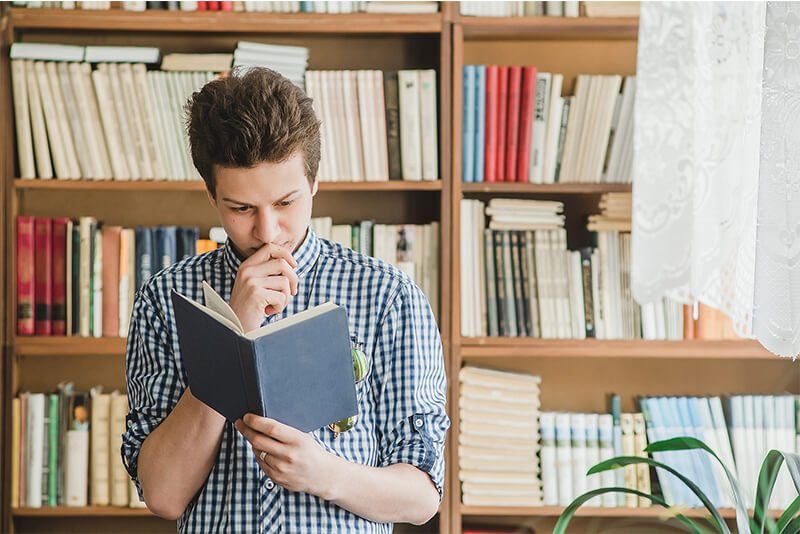 Merewether Selective and Scholarship Entry
Work towards selective school acceptance
Families in the Hunter region choose Merewether High School because of its academic standing and the enhanced opportunities the school will provide for their children.
ARRENDELL Education provides small group intensive preparation leading up to the exams. The preparation courses focus on the required skills of reading, writing and Mathematics, and provides guidance and practice with the typical aptitude type questions within the exams.
A large percentage of students enrolled in ARRENDELL Education's Merewether Preparation Courses have been able to gain entry into Merewether as their first choice of schooling.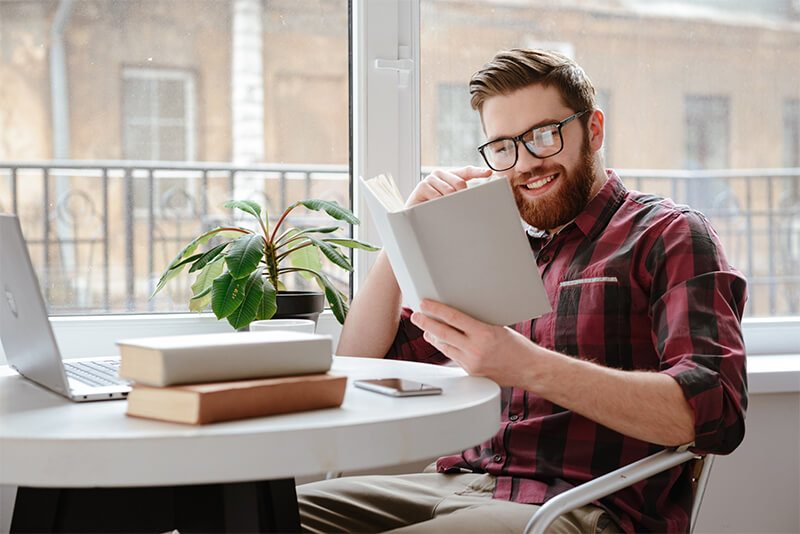 Beat the NAPLAN jitters
While NAPLAN was never designed as a pass or fail type of assessment, the process can be unnecessarily daunting for young students.To help children feel adequately prepared, ARRENDELL Education offers support and exam techniques to enable each child to do their best. Our NAPLAN tutorial sessions help reduce the stress of NAPLAN by providing students with a variety of activities aimed at developing exam technique and confidence.
Student work on:
* Language conventions of spelling, grammar, and punctuation
* Reading and comprehension
* Creative writing
* Maths and problem solving
These sessions run in conjunction with the normal tutorial sessions, and are usually held during Terms One and Two.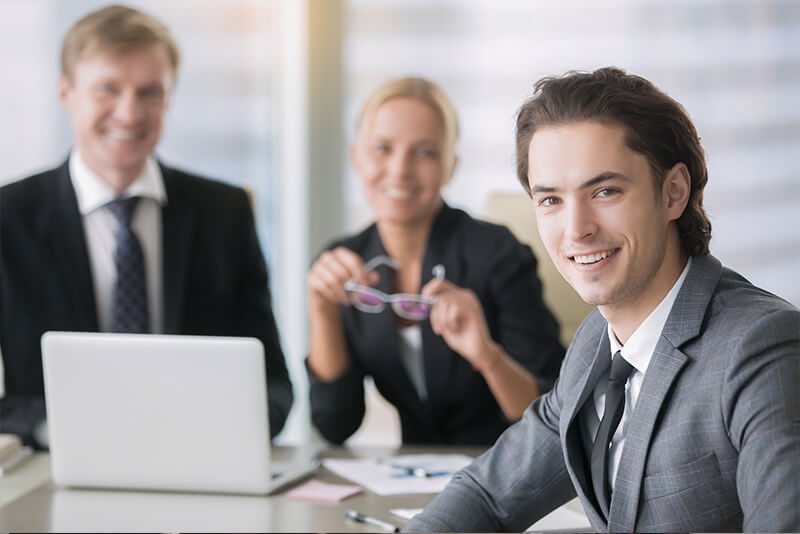 Selective and Opportunity Class Preparation
Achieve academic recognition
Opportunity Classes are available at a number of local schools and cater for high achieving children in Years 5 and 6 of the public school system.
Acceptance into these classes is based on academic achievement in Years 3 and 4, as well as a placement test which is conducted in July of Year 4.
To improve your child's chances of Opportunity Class placement, ARRENDELL Education offers programs which deliver the skills they need to be exam-ready. Our tutorial sessions share the structure of the test and help children to develop skills in the areas they will be specifically tested on.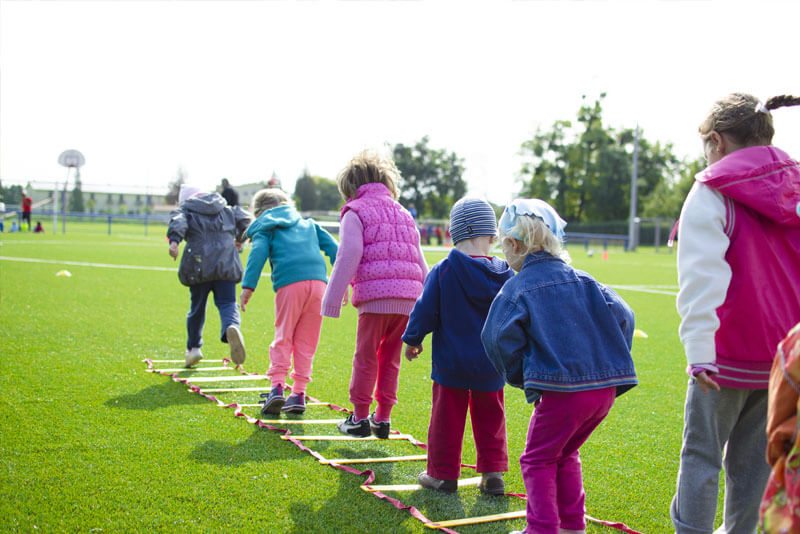 Boost your child's learning
The holidays offer an excellent opportunity to catch up on core skills in a small, focused group or to engage bright, inquisitive pupils who are looking for an additional challenge.
We offer a range of courses during the school holidays, providing children with the chance to learn in a supportive and engaging environment.
Course titles may include:
Browse our schedule for upcoming holiday classes by simply clicking on any of the relevant links above.