Your child's school years play a vital role in shaping the rest of their life. Equip them with the confidence and strategies they need to thrive during this time with extra educational support from ARRENDELL Education.
Our specialised programs help with reading, comprehension and analysis, writing and problem solving, enabling children to feel more confident and enjoy their time in the classroom as they perform to the best of their ability.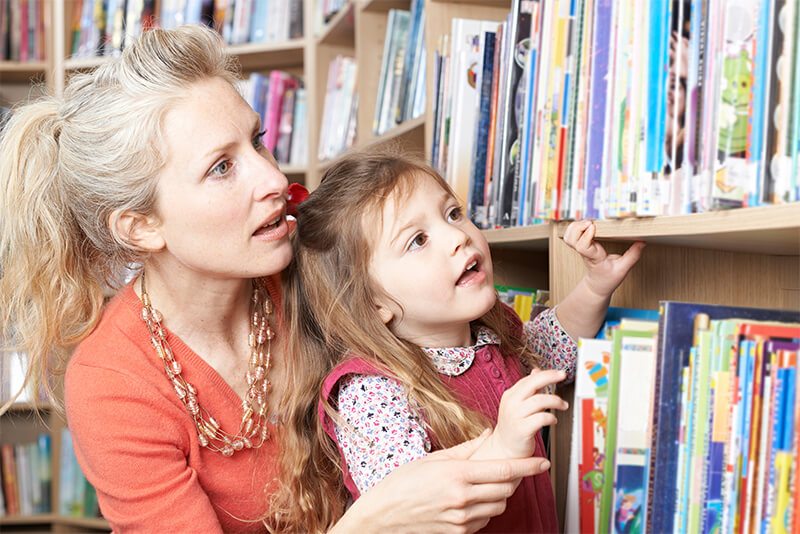 Kindergarten, Year 1 and Year 2
Creating independent learners
Early primary students develop the knowledge, understanding and skills required to be a successful and independent learner throughout their education.
Children learn in a hands-on manner. This supports what they are being taught in their first year of school and helps them naturally develop their aptitude for English and Mathematics.
Tutors utilise learning aids, games and positive reinforcement to ensure all students achieve excellent results and enjoy the learning process.
Engaging, small groups with personalised attention are a fun way to make learning memorable.
Individual tuition is also available on request. Please contact us for more information.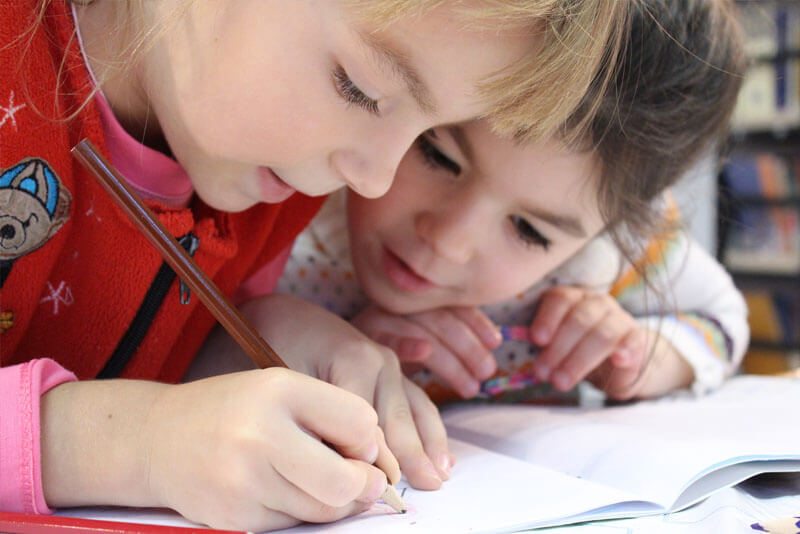 Learning to succeed
Every child is different. Some require extra support to learn, while others are in need of extra challenges and stimulation.
ARRENDELL Education's programs build on concepts and skills they have already begun to explore at school, while helping develop their mental and written strategies to further their success.
Children are encouraged to build their problem-solving skills and to learn to explain the reasoning behind the conclusions they reach and improve their higher order thinking.
At all times, their environment for learning is supportive, encouraging and positive, engaging with hands-on activities to hold their attention and make learning valuable and memorable.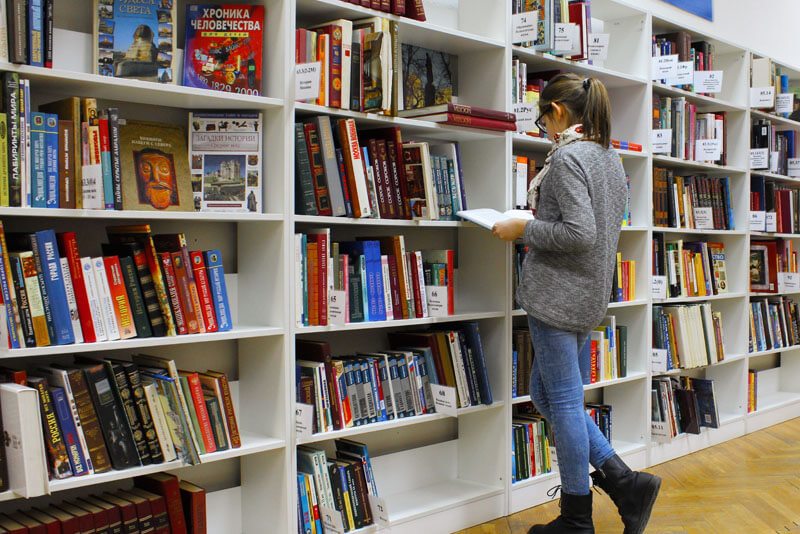 Foundations for success
As children approach the end of their early education, they must begin to understand and harness the skills they will need for their high school years.
During our sessions for Year 5 and Year 6 students, our tutors will continue to build on the abilities they have already explored, while developing their mental and written strategies. This grows their aptitude for solving complex problems.
Students are taught appropriate English and Mathematics terminology to describe and link ideas, check statements for accuracy and explain their reasoning.
Intensive preparation courses are also available in the lead up to High School entry exams e.g. Selective / Merewether High School Entrance Exam.
These focus on the required skills of reading, writing and Mathematics, and provides guidance and practice with the typical aptitude type questions within the exams.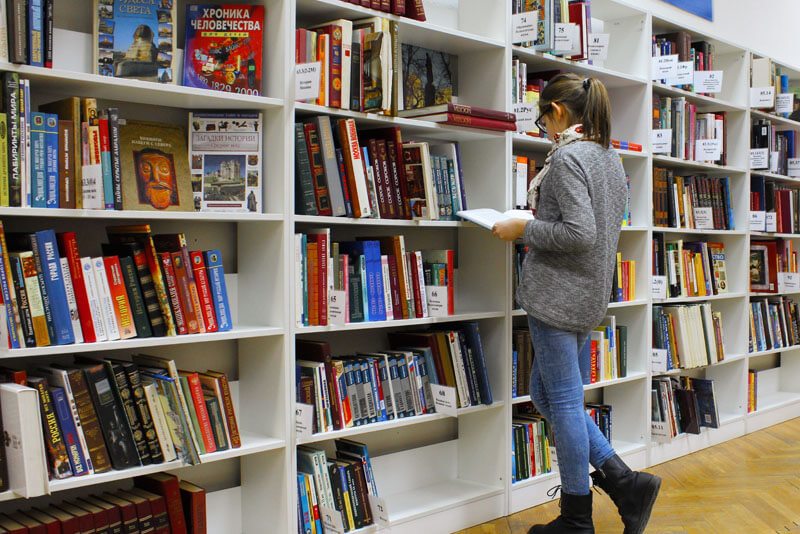 Ready, set...transition with ease!
The transition to high school can be daunting for many students. You can ensure your child feels academically confident with tuition from ARRENDELL Education before they transition to Year 7.
Our comprehensive learning programs enable children to understand what will be required of them at high school and equip them adequately with mental and written strategies for the challenges they will face.
Click to read more detailed program information…
Learning in small and supportive groups will enable students to ask questions and receive the individual attention they need to be high school ready.
Contact us to discuss how this program will benefit your child.
Building knowledge for future success
As students move into secondary school, their needs become more diverse. At ARRENDELL Education, our English and Mathematics programs offer small group sessions and individual sessions to cater for this diversity.
​
Our secondary school teachers are highly trained to identify the strengths, weaknesses and learning gaps of each student, and to work with your child to develop tailored learning programs to suit.
As well as building on their knowledge and learning skills, we work with students to prepare them for future assessments and assignments, and to review past assessments.
All high school age students are encouraged to be an active participant in their learning and to be proactive in setting the goals they wish to achieve.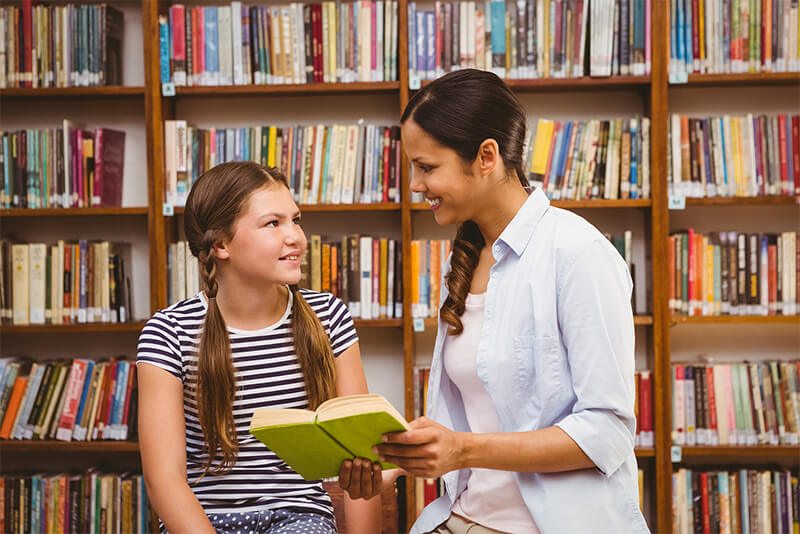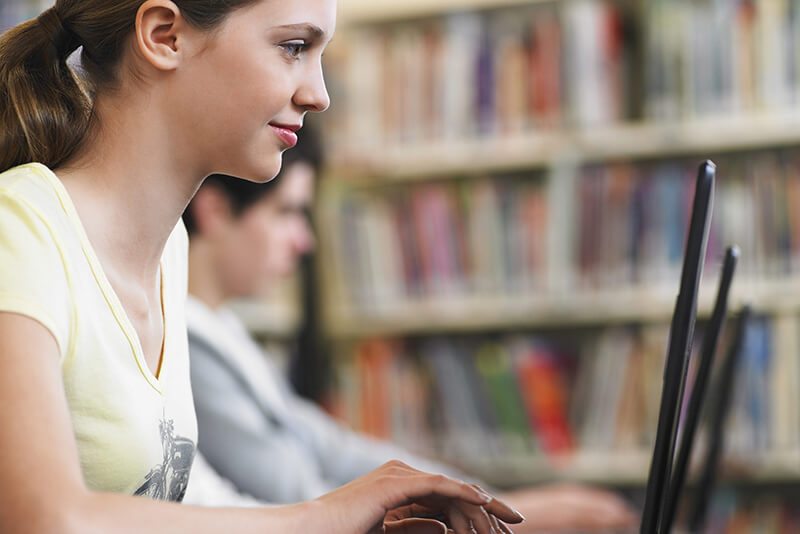 HSC Preparation, Years 11 and 12
Proper preparation for positive performance
Students in Year 11 and 12 have very specific needs depending on their abilities and the areas they find challenging. ARRENDELL Education offers senior students' small group or individual sessions of one or two-hour duration to cater to their specific requirements.
Our tutors are highly qualified HSC teachers and assessors. We work diligently with students to help demystify the HSC process, ensuring students develop the knowledge to approach the analytical, critical and imaginative demands of the HSC.
ARRENDELL Education students enter their final years of school feeling confident and capable, with an understanding of the strategies they need to achieve their highest possible results, ensuring not only excellent exam results, but lifelong career success.