Overcome exam nerves
Exams are never scary when a student is confident and well prepared.
ARRENDELL Education's programs provide the 'missing pieces', which allow students to fully grasp concepts and to achieve success in a variety of exams; the HSC, NAPLAN or special entry exams.
Our teachers are highly qualified at sharing the right exam strategies specific to each exam, to help achieve the best results.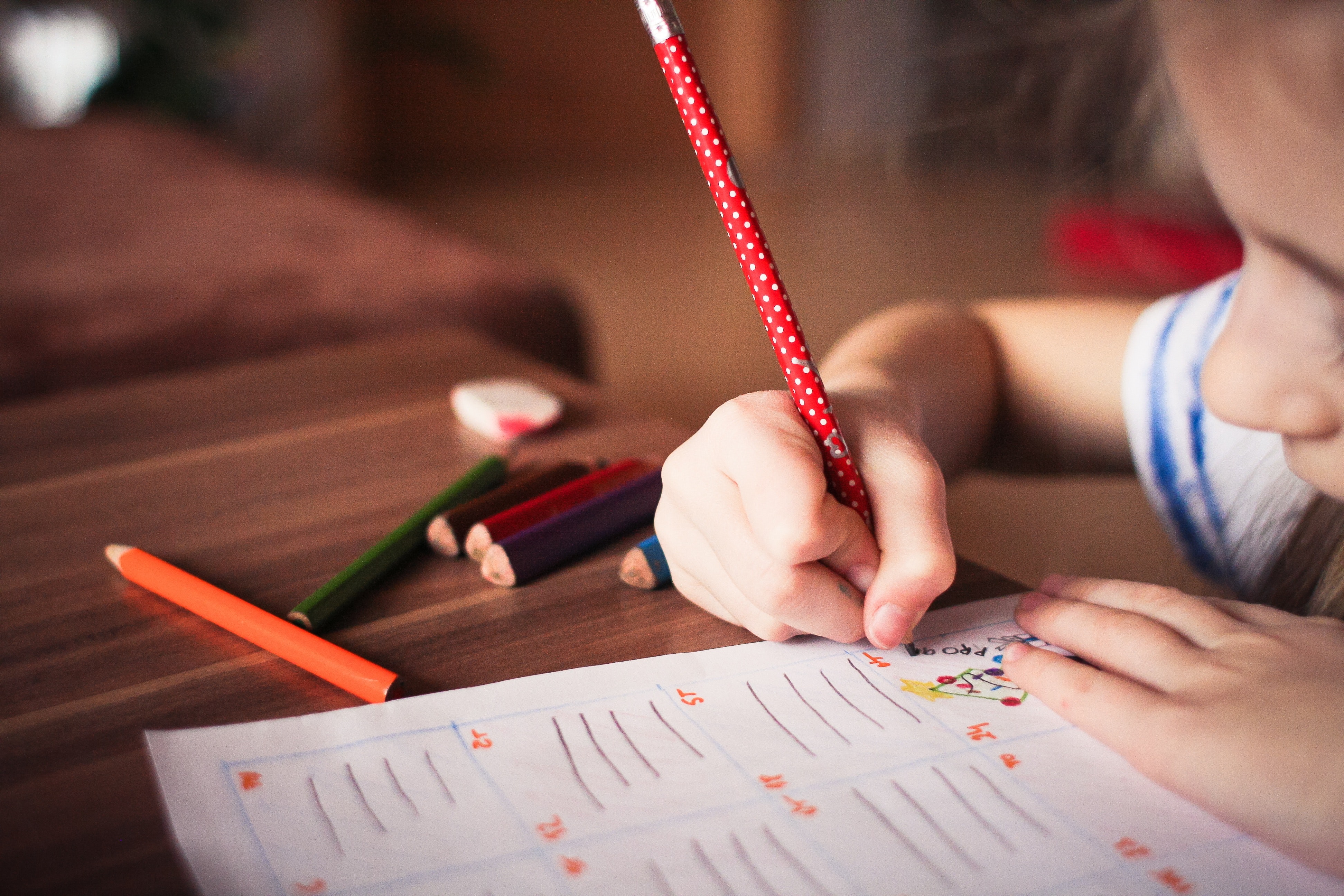 Beat the NAPLAN jitters
While NAPLAN was never designed as a pass or fail type of assessment, the process can be unnecessarily daunting for young students.
To help children feel adequately prepared, ARRENDELL Education offers support and exam techniques to enable each child to do their best. Our NAPLAN tutorial sessions help reduce the stress of NAPLAN by providing students with a variety of activities aimed at developing exam technique and confidence.
Students work on:
* Language conventions of spelling, grammar and punctuation
* Reading and comprehension
* Creative writing
* Maths and problem solving
These sessions run in conjunction with the normal tutorial sessions, and are usually held during Terms One and Two.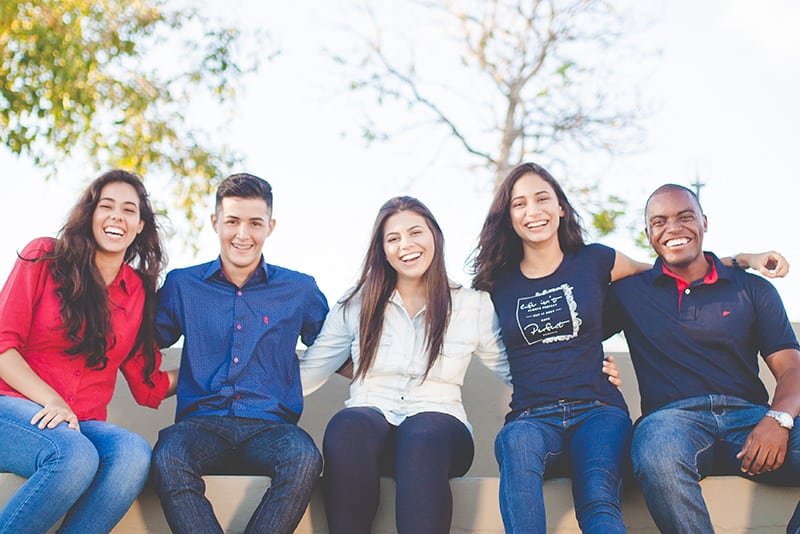 Opportunity Class Preparation
Preparation and persistence are key...
Opportunity Classes are available at a select number of local schools and cater for high achieving children in Years 5 and 6 of the public school system. Some schools may also offer extended learning classes e.g. ELAN; Extended Literacy and Numeracy.
Acceptance into these classes is based on academic achievement in Years 3 and 4, as well as a placement test which is usually conducted in July of Year 4.
The placement test involves assessment of English (Reading), Mathematics and Critical Thinking. Entry is dependent on the test, plus, the student's performance in English and Mathematics which will be provided by their primary school.
To improve your child's chances of Opportunity Class placement, ARRENDELL Education offers programs which deliver the skills they need to be exam-ready. Our tutorial sessions share the structure of the test and help children to develop skills in the areas they will be specifically tested on.