ARRENDELL Education's Library
ARRENDELL Education has one of the largest private collections of children's library books in the Hunter region. A key theme and reason for student success over the years, is the focus on reading skills and the inspiration that arises from reading and the familiarisation with a wide spectrum of children's authors.
The library is updated with new books regularly, with popular books, as well as books specifically well-written authors recommended by our community of experienced and passionate teachers. Suggestions from both parents and students are always welcomed.
Students have access to some inspiring and some imaginatory books. Some of these include: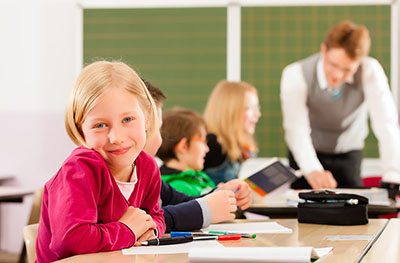 Years 1 and 2
The Tashi book series by Fienberg and Gamble
Edward the Emu by Sheena Knowles
A variety of Ronald Dahl books
The Diary of a Wimpy Kid series by Jeff Kinney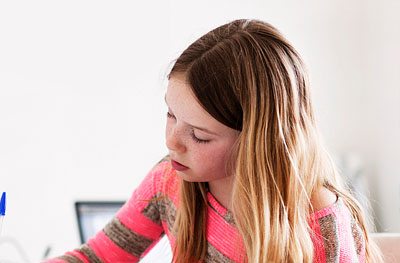 Years 3 and 4
Ugly by Robert Hoge
Diary of a 6th Grade Ninja by Marcus Emerson
The Treehouse series by Andy Griffiths and Terry Denton
The Wonderling by Mira Barton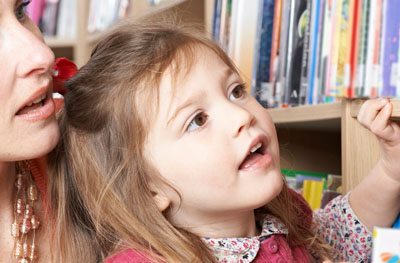 Years 5 and 6
Wonder by R.J. Palacio
The Skyfire series by Michael Adams
Extinction series by Lizzie Wilcock
A variety of Morris Gleitzman books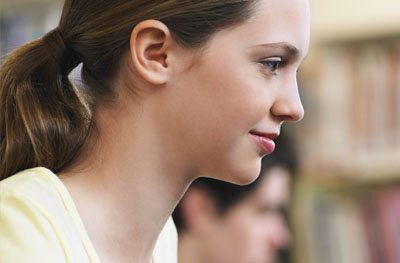 Secondary
Brave New World by Aldous Huxley
The Wings of Fire series by Tui.T.Sutherland
Ready Player One by Ernest Cline
A variety of Bryce Courtenay books
And of course all of these books are available in ARRENDELL Education's private library.