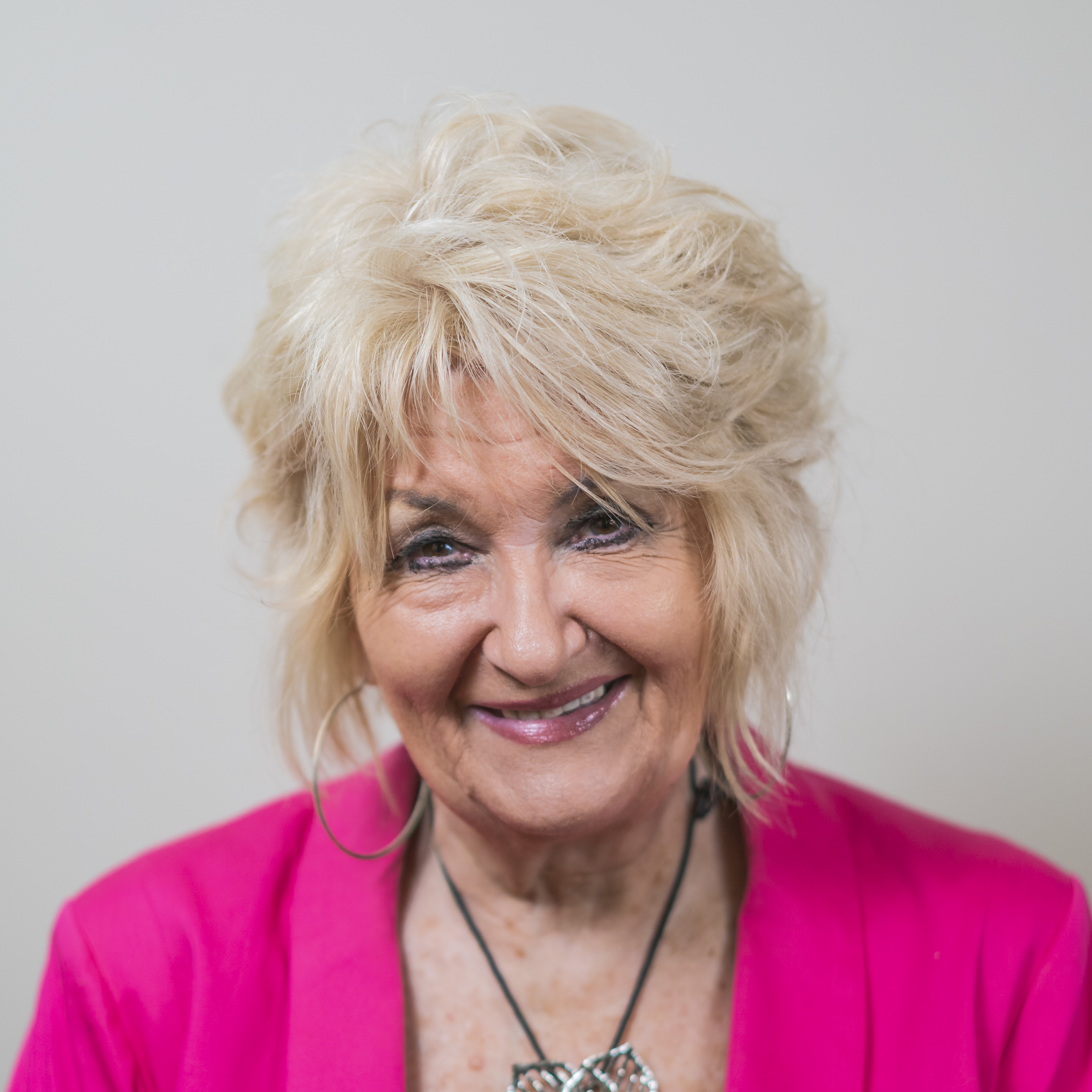 Kerri Lane
K-6 and High School / Secondary English Tutor
49423000
Kerri has been teaching and lecturing literacy and writing skills across Australia and abroad for over thirty years. For fifteen of those she taught creative writing at Charles Sturt University under their Development Program. During this time she was invited as one of five lecturers to pioneer that program for the University of Singapore and in early 2000 she was invited to give a series of lectures across the United States. Following that she accepted a position with the Australian College of Journalism where, for six years, she created programs and courses, and tutored in four writing subjects.
​
Under her own name and pseudonym Kaz Delaney, she is an award winning author with 73 commercially published books, many for the Education Market, with titles published in the US and UK and translations for the French, German, Asian and Netherland markets. A short supplementary career was born as a ghost writer and editor after being asked for advice by a prominent businessman. This resulted in more than twenty books for leading Australian business people, television personalities and educators where she created books on a variety of non-fiction subjects and also formulated TAFE curriculum material and edited academic papers for various professors and lecturers. She is a frequent speaker and tutor in schools, libraries, community education centres and universities across Australia.
In 2006 she joined Gwenda Sanderson and the staff of ARRENDELL Education, and is currently the longest serving ARRENDELL tutor. Kerri has happily taught and guided hundreds of students over her ten year tenure.