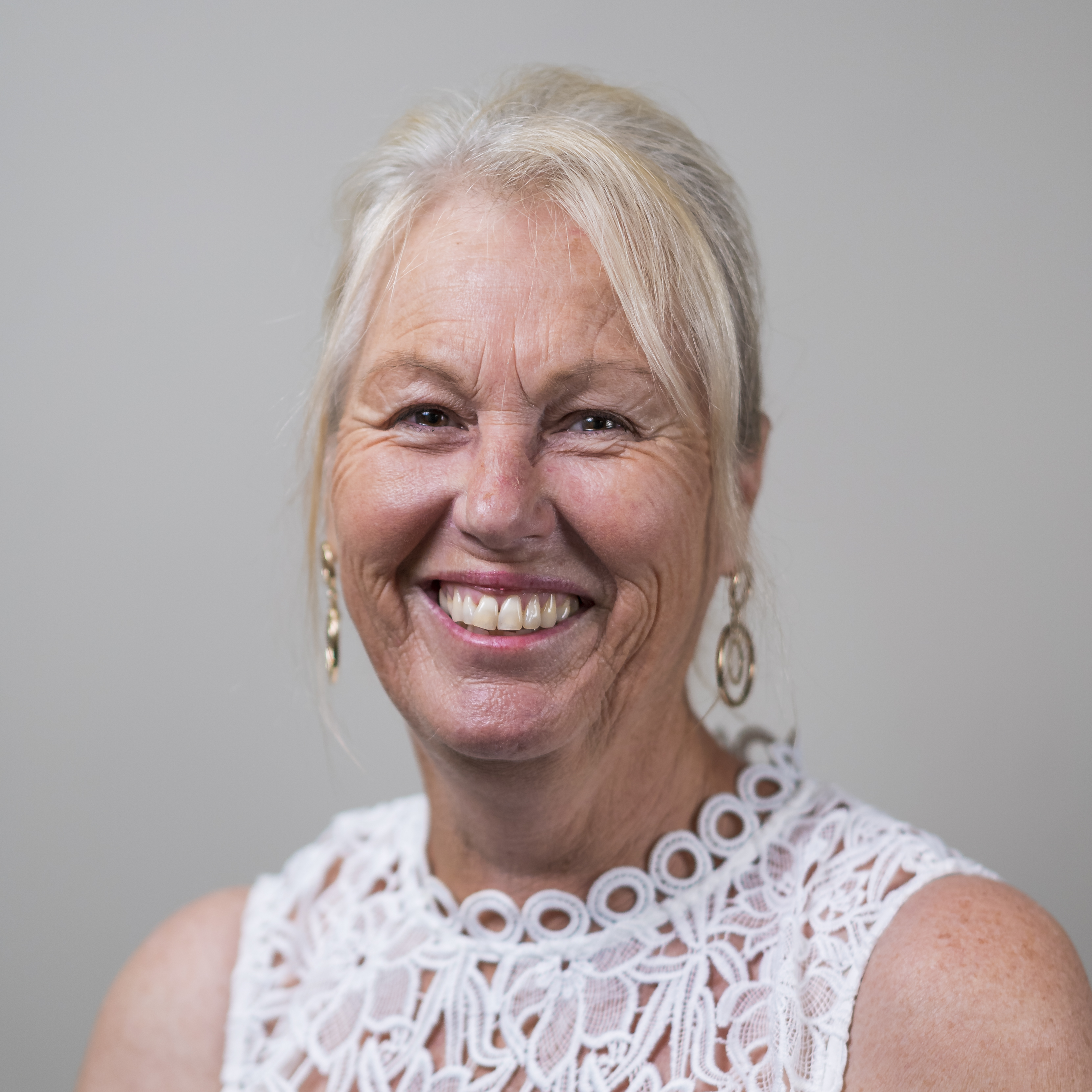 Jennifer Lott
Experience Primary Teacher and Program Coordinator
49423000
Jenny is a highly experienced, innovative and exceptionally gifted and dedicated teacher. In recognition of her outstanding teaching skills, she has received certificates of excellence in the 2005, 2006 and 2007 Australian Primary Talent Search (APTS). Jenny has also been nominated several times for the National Teaching of Excellence Award, and Quality of Teaching Award organised by the Australian College of Education.​
During her extensive teaching career, Jenny has worked in rural and metropolitan schools, including The Armidale School, Armidale; Trinity Grammar School Preparatory School, Strathfield; and Knox Preparatory School at Wahroonga where she was appointed the Gifted and Talented Specialist K-6. Her curriculum knowledge is extensive due to her various grade coordinator positions and her positions as coordinator of several different KLA's, including English and Mathematics. Jenny has also been involved in setting the minimal national writing standards for students in Year 5. Jenny is passionate about assisting students develop the confidence and skills that are vital for successful life-long learning.
What Jenny says about ARRENDELL Education
Working at ARRENDELL Education has given me the opportunity to work with a team of enthusiastic and highly qualified professionals who are passionate about ensuring the students in their care are given every available assistance possible to ensure success.
Bachelor of Education, UNE (Distinction) Diploma in Teaching, Armidale (Distinction & Faculty Medal) Certificate of Gifted Education, UNSW (Distinction) Bachelor of Social Science, UON 2016-