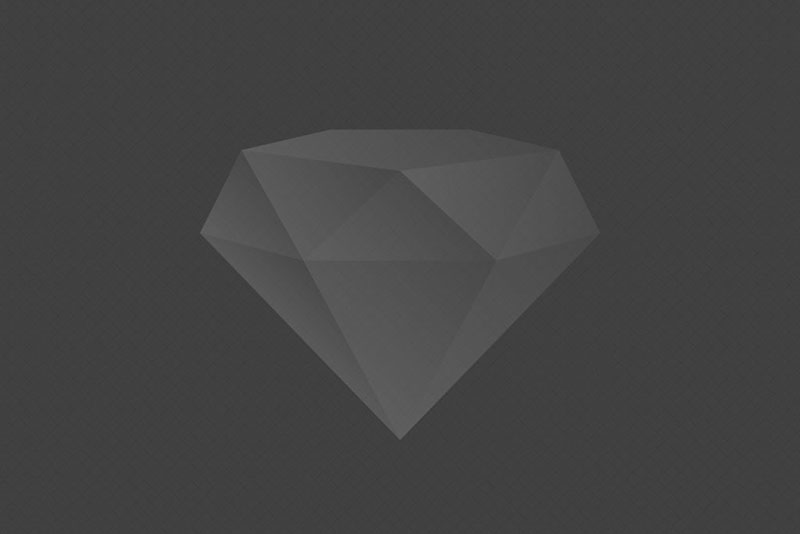 Jennifer Lott
Jenny is a highly experienced, innovative and exceptionally gifted and dedicated teacher. In recognition of her outstanding teaching skills, she has received certificates of excellence in the 2005, 2006 and 2007 Australian...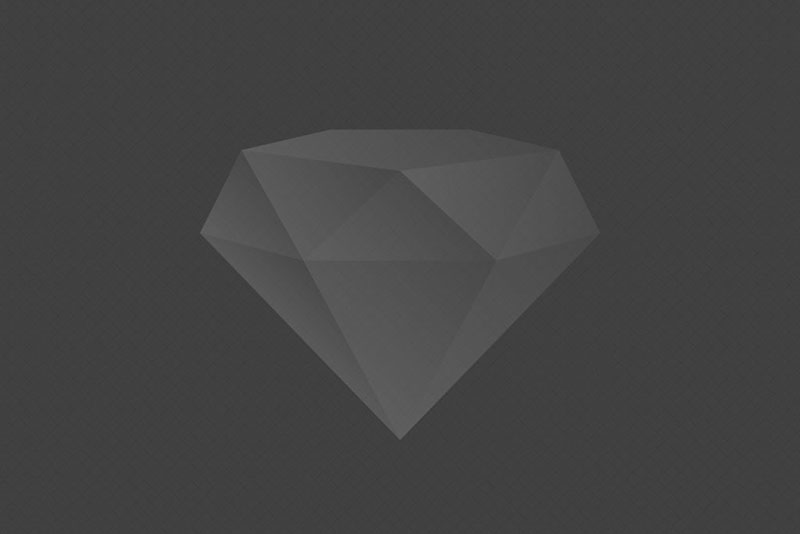 Carina Bisby
A highly dedicated and experienced English and Mathematics tutor, who has been teaching for almost 20 years. Carina has special accreditation, teaching Special Education children (Kindergarten to Year 10). She loves being a teacher as she enjoys the opportunity of changing a student's world; encouraging them to become more than they think they are or are capable of.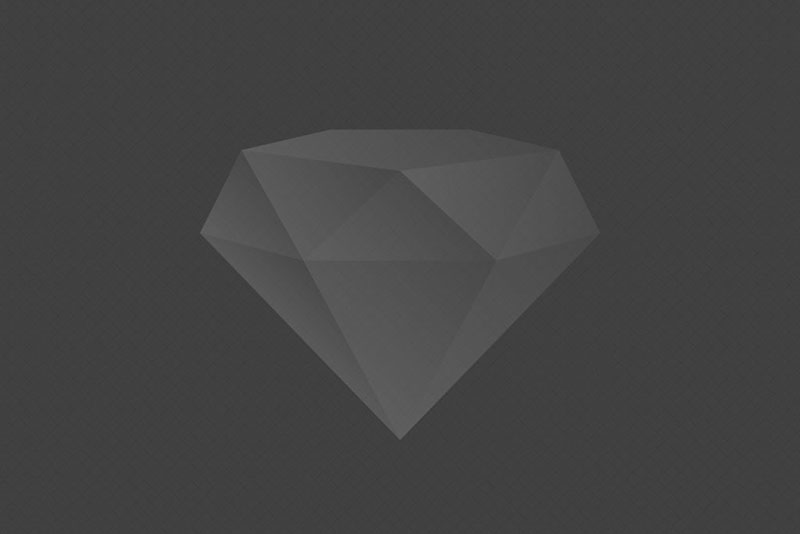 Daryl Woods
With over 32 years of experience teaching Mathematics, Daryl is a highly experienced Mathematics tutor capable of teaching up to Year 12 Extension Level 1. He loves being a teacher as he loves to see children achieve...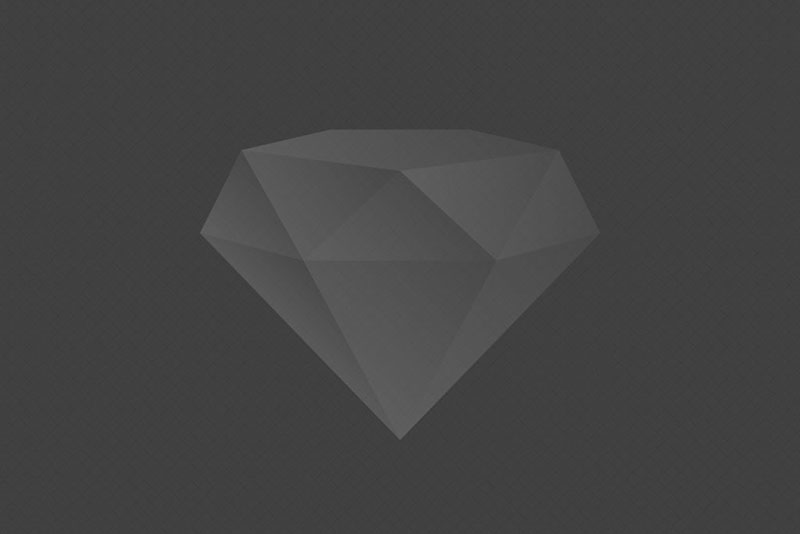 Mark Newling
Mark is a passionate Primary Teacher with a strong interest in the area of Stage 2 and 3 English and mathematics. He has taught a range of students from special needs, to gifted and talented in a variety of settings.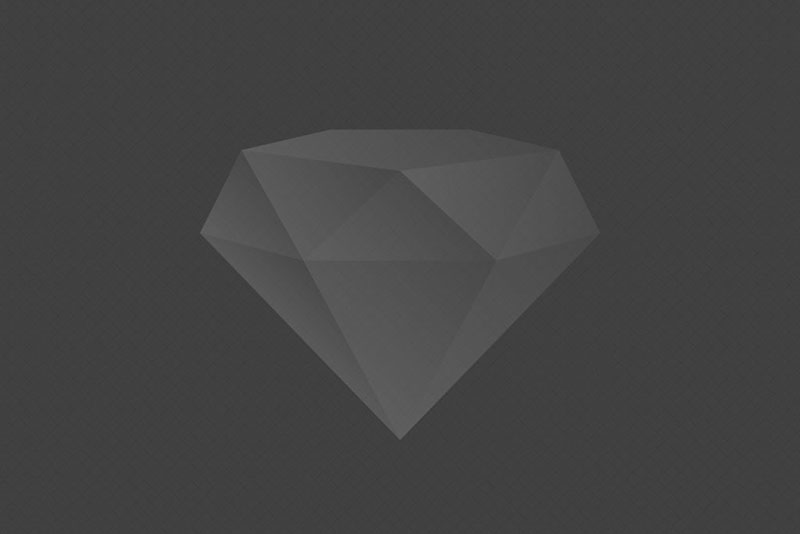 Damon Giller
Damon Giller is ARRENDELL's lead Maths teacher. Damon has nearly 15 years of experience as a Primary, Secondary and Tertiary level teacher. He has a great love of Maths, especially Algebra and Calculus...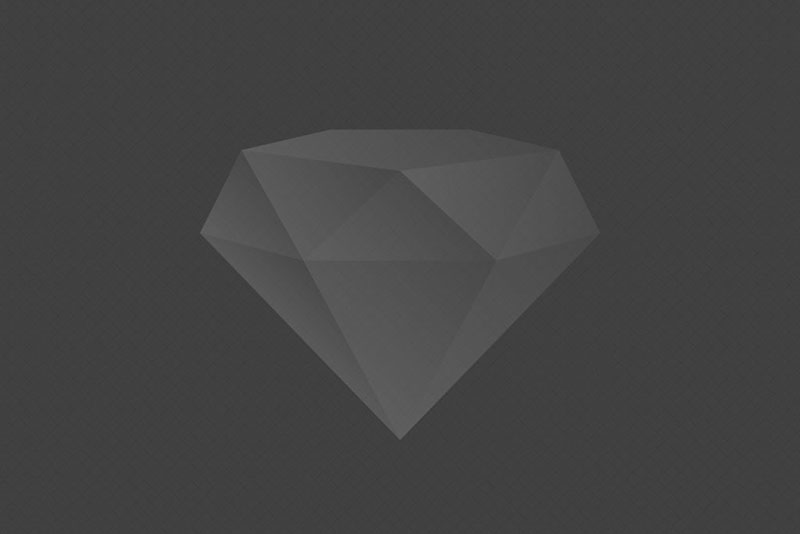 Kerri Lane
Kerri has been teaching and lecturing literacy and writing skills across Australia and abroad for over thirty years. For fifteen of those she taught creative writing at Charles Sturt University under their Development Program.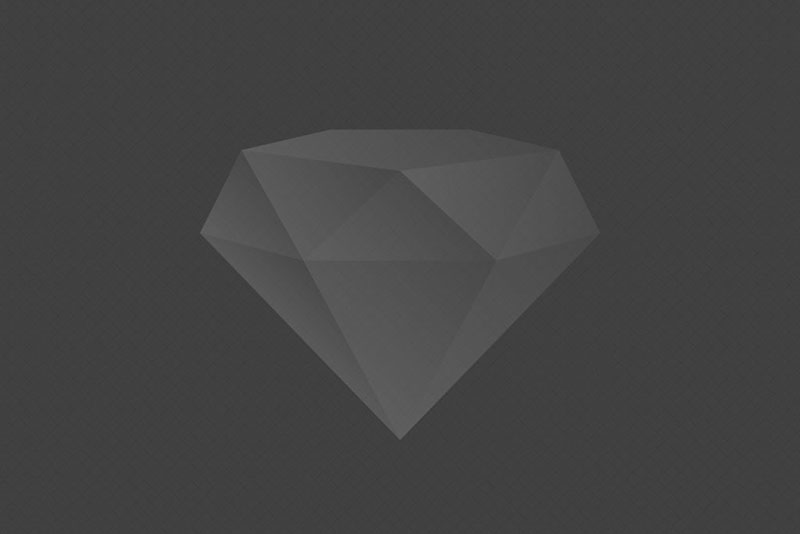 Kim D'Amico
Kim has 20 years teaching experience, with 8 years specific to Merewether Selective High School. She has recently completed a four-year international teaching contract at the competitive, academically selective...